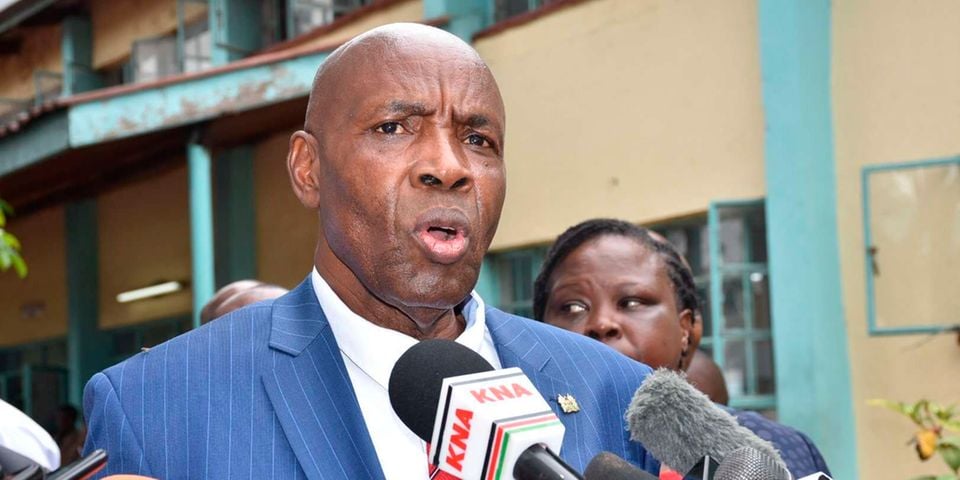 The government has an outstanding balance of Sh5.35 billion for Grades 5, 6 and 7 textbooks that the Ministry of Education ordered from publishers, Education Cabinet Secretary Ezekiel Machogu has revealed.
This amount constitutes Sh4.07 billion owed to Grade 7 textbook suppliers, Sh54.5 million for Grade 6 textbooks, Sh23.6 million for Grade 5 textbooks suppliers and another Sh1.15 billion for set books supplied this year. In addition, the government also owes another Sh58.06 million for set books supplied last year.
In the financial year 2022-2023, the Free Primary Education programme was allocated Sh12 billion but only Sh9.2 billion was disbursed to benefit 8,869,402 learners.
While appearing before the Senate plenary yesterday to answer senators' questions, Machogu disclosed that Sh9.5 billion was disbursed on April 13, this year while the second disbursement of Sh3.7 billion was sent out on June 20.
Second disbursement
Machogu told the senators that the Ministry had spent Sh1.26 billion on centralised resources like textbooks.
"Disbursements to secondary schools are fully automated through the National Education Management Information System (NEMIS) platform. The data used for disbursement is obtained from the system," he told the legislators.