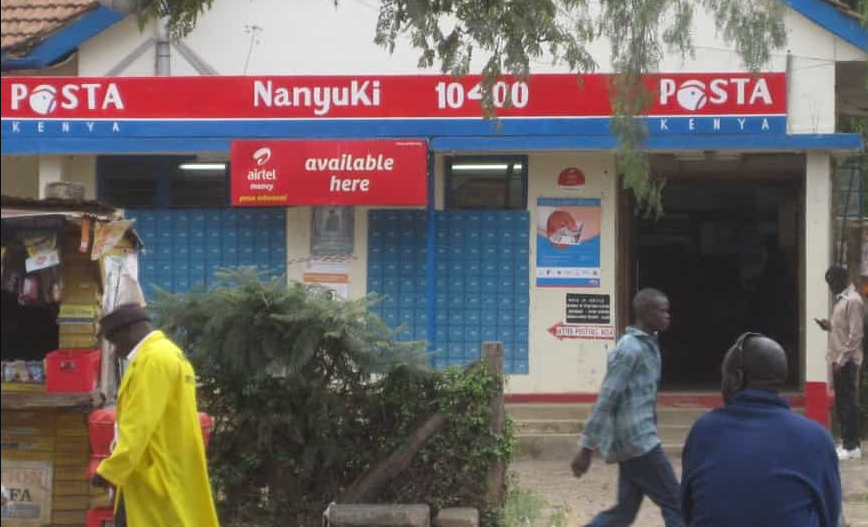 The Ministry of Education has instructed all schools across the country with arrears in payment of postal boxes to ensure they clear using the allocated resources.
Through a circular to all county education directors, Director of Secondary Education Paul Kibet, on behalf of education Principal Secretary Belio Kipsang, said failing to pay for the postal boxes is unacceptable and that it amounts to financial indiscipline.
"This is to ask you all to ensure schools in arrears settle their debts with postal Corporation immediately and in not more than one month," noted Kibet.
According to Kibet, the Postal Corporation brought the matter to their attention that schools across the country continue being in arrears in the payment of postal boxes.
In addition, the Ministry warned schools against sharing the boxes immediately, noting that every learning institution has its own allocation of resources.
He explained that those sharing the postal box numbers should make arrangements to apply for boxes within the same one-month period.