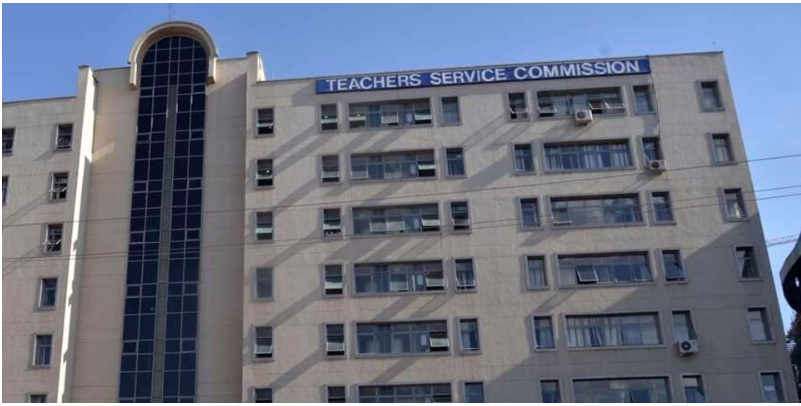 The Parliamentary Committee on Education headed by Tinderet MP Julius Melly has cited the unrestrained desire to succeed at all cost and the craving for promotion by teachers as the driving factors to blame for exam cheating.
Melly was speaking at the Kenya School of Government (KSG) Embu when the Committee met education stakeholders to carry out a probe into allegations of cheating and malpractices in the 2022 Kenya Certificate of Secondary Education (KCSE) exams.
He said that the pressure piled on school principals by parents on the need for their schools to excel is to be blame for incidences of examination malpractices and cheating.
The Education Committee chair added the rampant desire by teachers and school principals for promotion has fueled the culture of exam cheating in schools.
"Cheating is motivated by the desire to succeed and teachers craving to be promoted. Principals are under pressure by parents and students that they need to be assisted to cheat or they be sent away from the school," said Melly.
The MP said that during the stakeholder's consultative forum held at KSG Embu, it was established that there has been cheating in national exams in Kenya.
"Yes, there has been cheating in exams and it was noted that some individuals in some schools sneak exam papers, marking schemes to students a few weeks or a few days before the examination day," he noted.
He said that the whole issue of exam cheating in schools is a web that the committee seeks to unravel.
Melly added that the main mode that is mostly used to sneak test papers in schools is through Instagram, Signal and Telegram.
He also noted that through the consultation forum, it was established that teachers and examiners aide in exam cheating by guiding the students during the exams so that they can succeed.