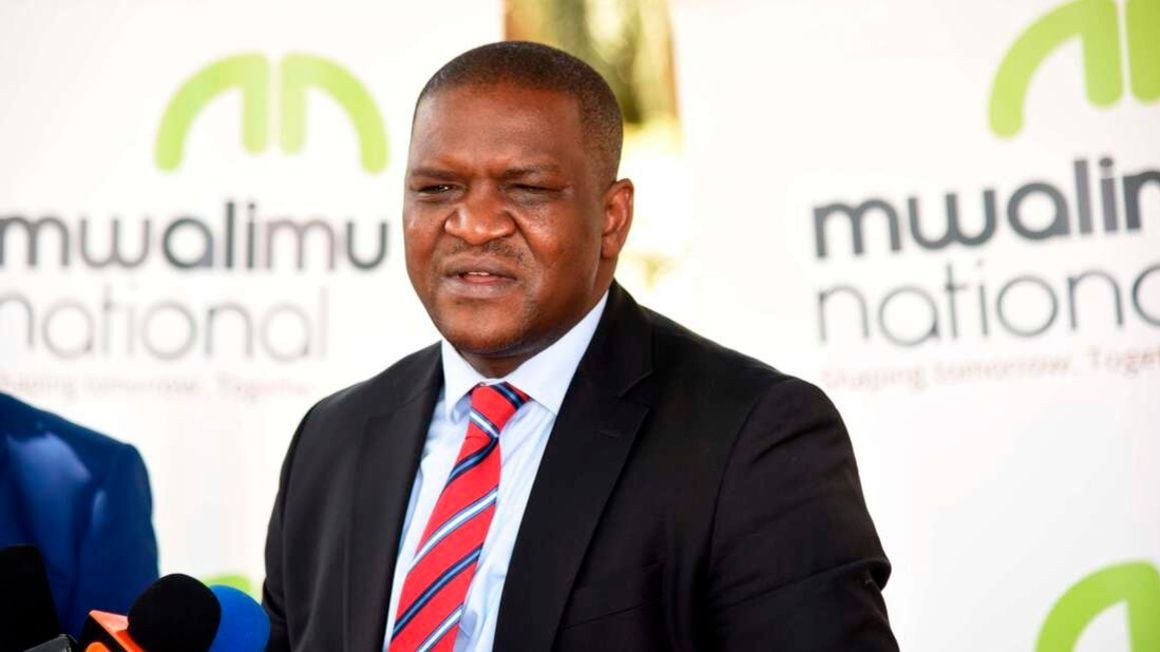 Mwalimu National Sacco is now looking to subdivide its two 14-hectare parcels of land in Juja for sale after its preferred single large buyers failed to offer the right price for the property.
The sacco, which is banking on the sale of the land to shore up its finances that have taken a hit from the purchase of troubled Spire Bank, will prioritise its members in the sale of the plots after demarcation.
The sacco said it declined offers from large land buyers because they wanted to snap up the two pieces of land at below-market rates in the area.
Mwalimu had initially planned to put up housing units on the land for sale to members and the public.
Land price data compiled by realtors HassConsult shows that Juja has been experiencing some of the fastest-growing land prices among Nairobi's satellite towns.
In the one year to September 2022, the price of an acre in the town rose by 18.2 percent to Sh18.2 million.