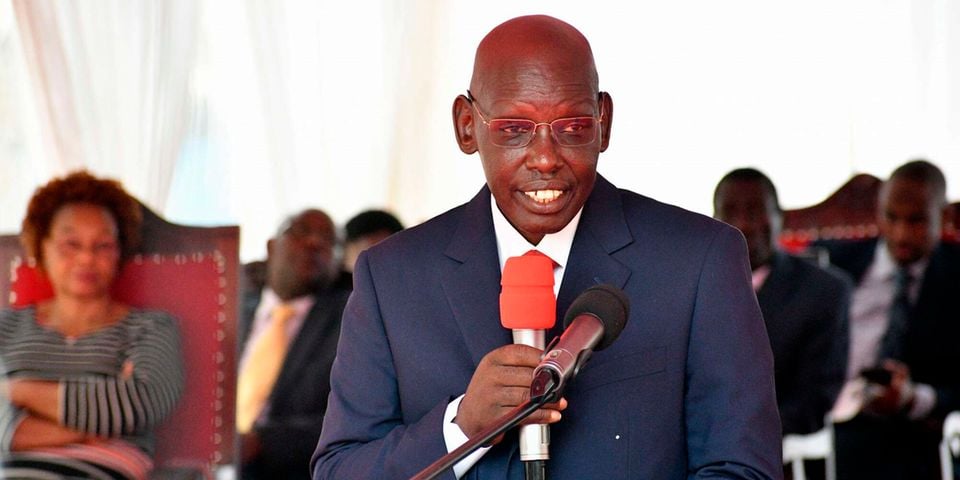 The Ministry of Education has adjusted the 2023 school calendar in a move that will see school opening and closing dates, as well national exam dates, change.
According to a circular signed by Education Principal Secretary Belio Kipsang, the Kenya Certificate of Primary Education (KCPE) and Kenya Primary School Education Assessment (KPSEA) exams will now start October 30 and end on November 2, 2023.
The Kenya Certificate of Secondary Education (KCSE) exams will start November 3 and end November 24. The initial calendar showed KCSE would take place from November 10 to December 1.
Learners will now break for half-term from March 16 to March 19, and later close school for the long holiday on April 22, 2023. Initially, students were to break on March 23 and resume on March 26.
On May 8, learners will resume school for the 14-week long Term Two, with a half-term break set to begin on June 29 and end July 2. Later, schools will close for two weeks from August 12 up to August 27.
After the two-week holiday, students will resume for a Term Three from August 28, which is the shortest term in the school calendar. Thus, there will be no break in this term, which will run up to October 27.
The KCPE and KPSEA exams thereafter will take four days while the KCSE examination period will last three weeks.
"KCSE marking will begin on November 27 to December 15," the circular reads.
For students in teachers training colleges who completed their first term last year, the second term will run from January 23 to April 21. They will break for two weeks then resume the third term from May 8 to August 11, then break for 3 weeks.