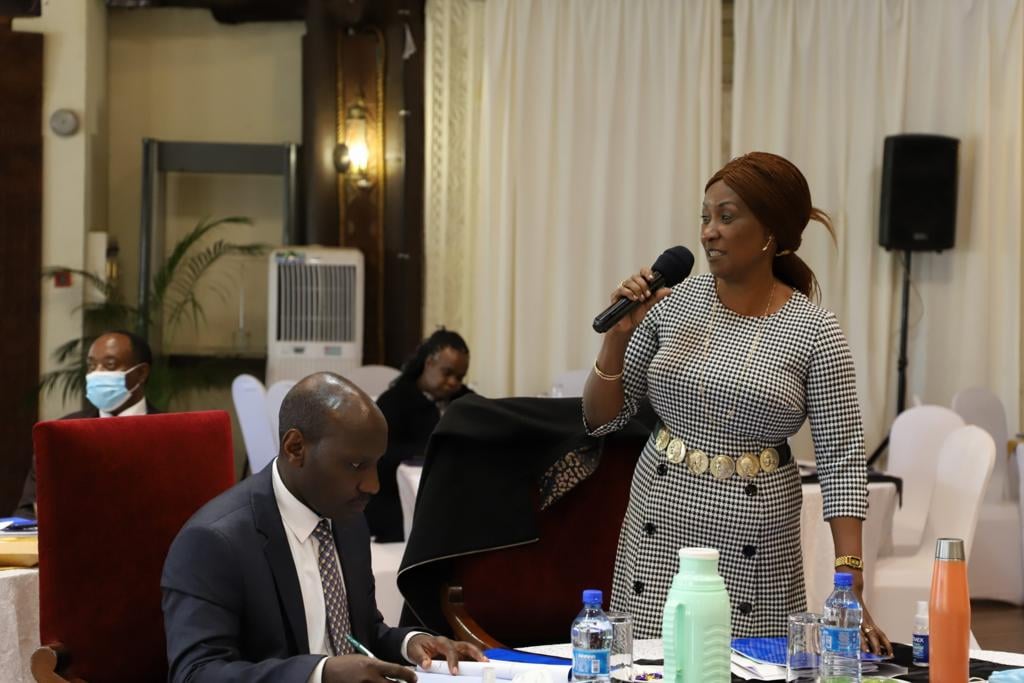 Teachers have been assured of a transparent exercise in the recruitment of 30,000.
TSC Chief Executive Officer Nancy Macharia said the process will also focus on equity and meritocracy.
She promised to ensure that the exercise, which is to be concluded by next month, is carried out transparently in line with the Constitutional requirement of equity.
Macharia also said of the 30,550 new recruits; 9,000 on permanent and pensionable terms and 21,550 teacher interns will be posted to handle the JSS before the opening of the next term.
"As a commission, we thank the government for finding resources to allow us to recruit an average of 30,550 teachers in an exercise we expect to conclude next month."
Teachers have up to Friday to make applications after the deadline was extended.
Dr Macharia was speaking during the release of the 2022 KCPE national examinations.'
The teachers' employers also assure that they are continuously applying all strategies to ensure prudent and optimal utilisation of existing teachers resources in both the primary and post-primary institutions.
"Following the directive of President William Ruto that Junior Secondary School (JSS) be domiciled in primary schools, the TSC has moved quickly to develop guidelines on staff to handle learners who will be joining Grade Seven," said Macharia.
She said that so apart from the 30,000 TSC shall be employing, they shall also be developing guidelines for those others that we shall be deploying to help in that grade.
"The guidelines will be realised to stakeholders in January," she said.
On retooling of teachers, the commission said it will continue to cover all secondary school teachers and all those who will be joining the teachers service during the Competence Based Curriculum (CBC) implementation.
"As you are aware, we have already trained 60,00 teachers in secondary schools and early next month we will embark on the retooling of teachers who will handle JSS," she said.
Meanwhile, Macharia also lauded teachers for an excellent job during the examination period.
She said 28,408 centre managers, 28,727 supervisors, 74,990 invigilators and 5,647 examiners participated in the 2022 Kenya Certificate of Primary Education (KCPE) examination process.
"I congratulate all these staff and urge them to keep up with the good spirit in line with the Code of Regulation for Teachers. It is because of you teachers that the 2022 KCPE class has performed well."