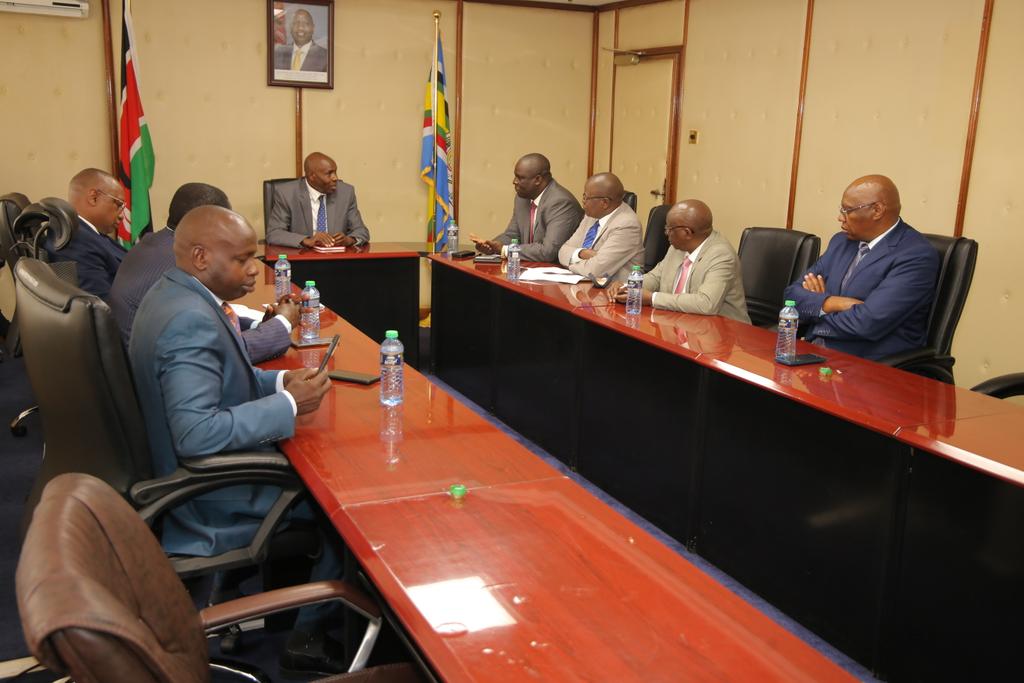 Teachers who were transferred to areas further from their families have been asked to apply for another transfer to an area of their choice.
Kenya Union of Post-Primary Education Teachers (Kuppet) secretary general Akello Misori said teachers who are comfortable in their current stations are free to retain them.
Misori was speaking during a press briefing on Thursday.
"We have agreed with our employer that all teachers who were delocalised should apply for transfers," Misori said.
The teachers have been asked to use the remaining weeks of third term to submit their application.
"We have three national exams in waiting so instead of interfering they can express the interest then it will be dealt with in January," Misori said.
Last week MPs compelled the Teachers Service Commission to review the delocalisation policy.
The motion fronted by Lurambi MP Titus Khamala was passed in Parliament on November 3.
"Review the teacher recruitment policy to devolve it to zonal level as the point of recruitment," he said.
This means if TSC is to transfer a teacher then they should be moved to a different school within the zone they work in.
"The delocalisation of teachers commenced in 2018 by TSC which immensely disrupted teachers' lives, lowered teacher morale and caused untold trauma to many teachers countrywide," Khamala said.