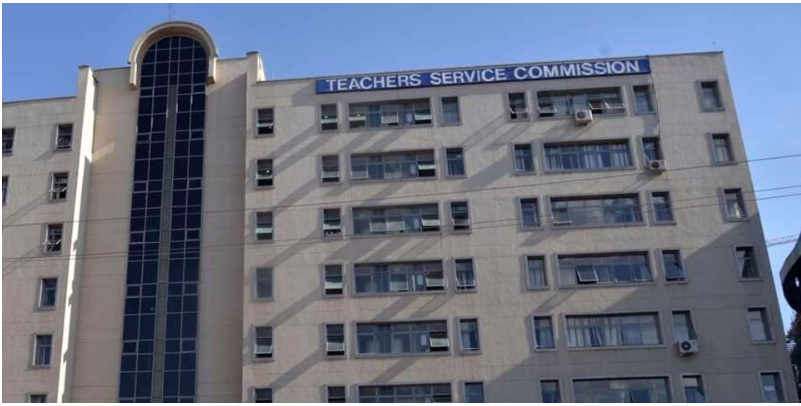 PRINCIPAL REGISTRATION
Step 1:
Dial *865# from your Safaricom or Airtel mobile phone number.
Step 2:
Key in your TSC and National ID Numbers when prompted. The details will be verified against our database.
Step 3:
If successful, you will be prompted to enter your name (surname and other name), role and gender.
*Once done, you will receive a message confirming your successful registration onto the scheme and a prompt to register dependants.
DEPENDANT REGISTRATION
Step 1:
Dial *865# from your Safaricom or Airtel mobile phone number
Step 2:
Select the dependant you wish to register i.e spouse or child
Step 3:
Enter Relation, full names, Disability status, Date of birth, ID number if you are over 18 years.
After successful registration the member will recieve a link to complete the registration process: https://collaborationkenya.minet.com/TSC
If not successful, kindly contact us on our call centre hotline number 1528 for further assistance.
Procedure for access to medical cover under the scheme
Members of the Teachers' Medical Scheme can access any of the service providers on our panel countrywide. This list is accessible via USSD code *340# or Minet/TSC Website.
Step 1:
Present yourself at the service provider on our active panel.
Step 2:
Identify yourself or your dependant with the TSC number
Step 3:
The service provider will generate an SMS that contains a One-Time-Pin (OTP), sent to the principal member's registered mobile number.
Step 4:
You will present this OTP to the service provider representative to register the fingerprints.
Step 5:
You will be requested to place a finger on the biometric device and the impressions will be saved against your membership record.
On successful registration the member or dependant can access medical services.
NB: Children under 5 years of age will be registered under either the parent or an appointed guardian.
Medical Facilities
Direct facilities
These are primary care facilities that members can access directly without the need of a referral letter.
Referral facilities
These are facilities that offer medical services for cases that require specialised treatment. A Referral letter from a direct facility is required to access medical services in these facilities.
MEMBER EDUCATION
Scheme member education is a continuous process to sensitise members on the operation of the medical scheme.
We encourage that you keep this document safe and refer to it often.
To learn more about the Teachers' Medical Scheme, you are encouraged to get in touch with us through the channels below: