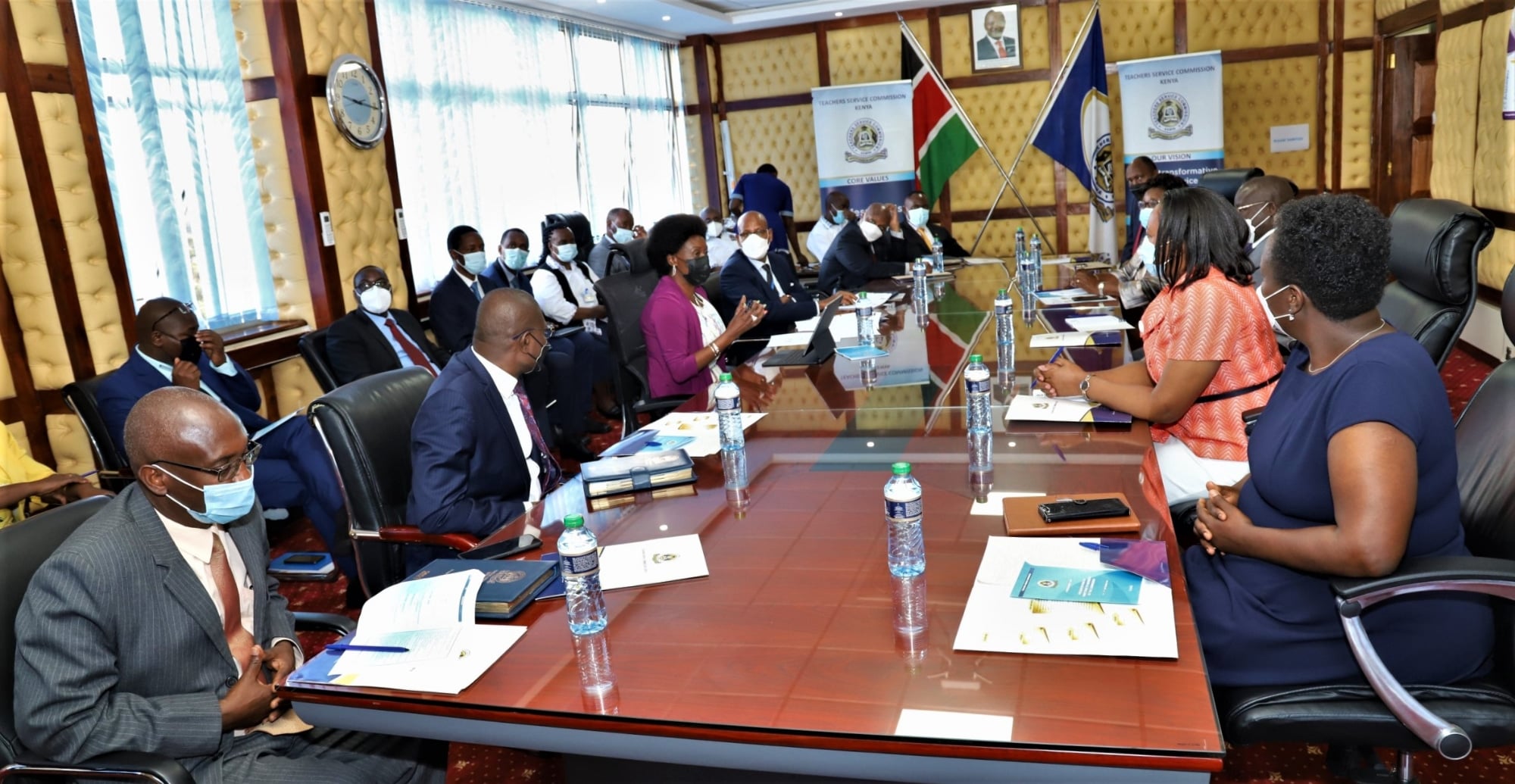 Employers delaying disbursement of workers pension packages will be required to pay monthly interest on the principle amount if an amendment to the Pension Act is enacted into law in its current form.
Members of the National Assembly say that pension should be paid within three months after a worker retires.
The National Treasury last year raised the red flag over state owned entities delaying payment of pension whenever employees retire.
This is after some government agencies owed their former employees a total of 20 billion shillings in unpaid pension packages.
Members of the National Assembly now say defaulting employers should be penalized.
While debating amendments to the pension law, the MPs also proposed pension packages to be paid within 90 days after an employee retires.
MPs are also calling for decentralization of pension offices to facility prompt payment of pension.
If enacted into law in its current form, employers will be required to have a seamless pension process that eases access of pension by the next of kin in case the principal holder dies.