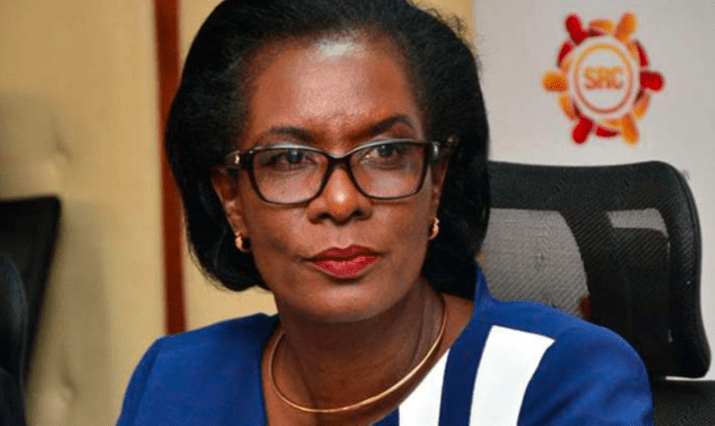 The Salaries and Remuneration Commission (SRC) has frozen salary reviews for all civil servants and State officers owing to the economic slowdown occasioned by the COVID-19 pandemic.
SRC boss Lyn Mengich says there will be no salary increments for the public servants for the next two years to allow the government stabilize the economy.
"Cognisant of the government's financial constraints, the current wage bill ratios, the need to release resources for investment in the strategic priorities of the government to jumpstart the Covid-19-ravaged economy, there will be no review of the basic salary structures, allowances and benefits paid in the public sector in the financial year 2021/2022-2022/23," said the SRC boss.
The commission further announced that no additional funding will be provided for implementation of the job evaluation results in the next two financial years.
"Public sector institutions may implement job evaluation results, by placing jobs in their rightful job evaluation grading, within the existing salary structures and approved budgets, subject to confirmation to SRC that the funding is provided for in the current budget," said SRC.
The commission says it will review the situation after two fiscal years, and based on the status of the economy, it will guide on the way forward for the remaining period of the third remuneration and benefits review cycle.